There are many places the average man places his penis. A sock (sometimes for the amusement of others, often times just for warmth), a moistened palm, sometimes even a vagina.

But I think bigger. I am a man amongst men.

Herewith I will share with you 10 things into which I put my penis. I await your awe, admiration, and eventually your applause.

This Beer Pitcher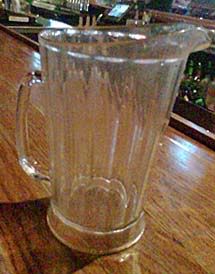 This one was a mistake in judgment. I got stuck and had to go to the emergency room to get it cut off (the pitcher, that is...not my dick).
So embarrassing.

Grand Canyon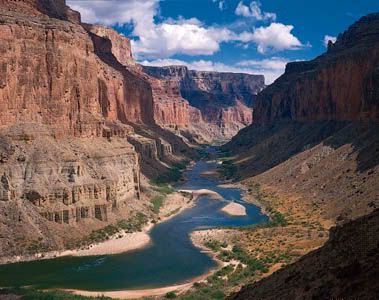 I just wondered if I could hit the sides.
Almost
.

The Liberty Bell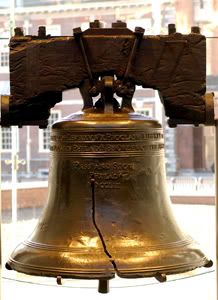 See that crack? Yeah...my dick did that.
Fuck the British! Go America!

This Tree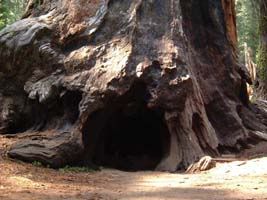 I love the great outdoors. Truly. I love it so much that I wanted to fuck it. So I did.
Of course, it
was
a sequoia.
Take
that
tree huggers!

The Statue of Liberty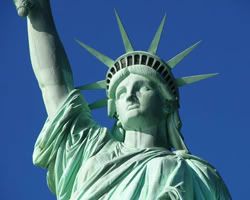 Lady Liberty? Yeah...I nailed her.

Large Hadron Collider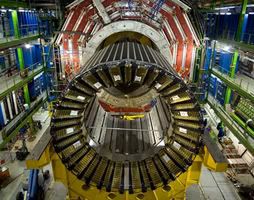 Yeah. I broke that thing. Three times. Wooo!

That One Girl In Summer Camp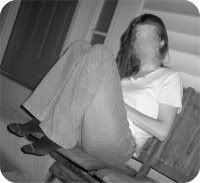 Hey girl. Remember me?
At the lake? You dug my denim jacket and I complimented your cute little jean mini skirt. Ringing a bell?
Yeah...now you are in this article. Call me.

The Left Center Hole Of A Billiard Table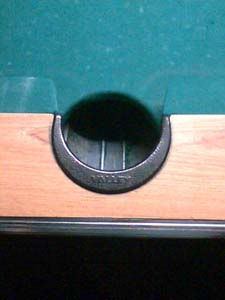 I just whipped this arrogant douchebag's ass in pool and I really wanted to rub it in. And rub one out.
So I fucked the pool table.
I win at life.

This Cannon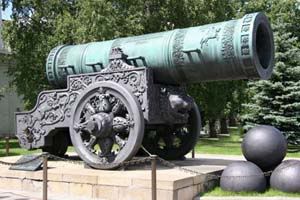 I packed that bitch hard. She didn't shoot for a week.

Your Mom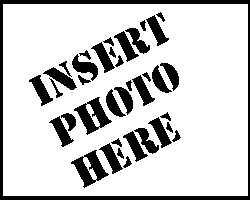 Yeah. I said it.