Remeber my little neighbor Toby?

He gave me some new drawings. Like the last batch, these are mildly disturbing.

I mean, I am proud of his creativity and the artwork isn't bad for a nine year-old (his birthday was last week)....but still.....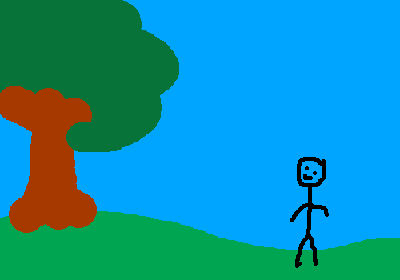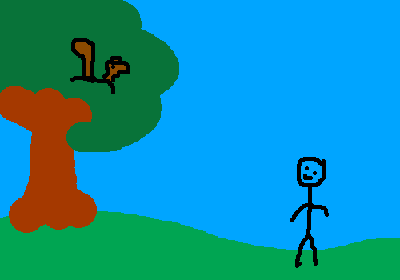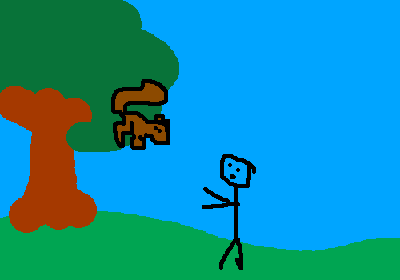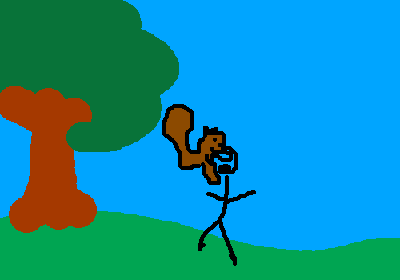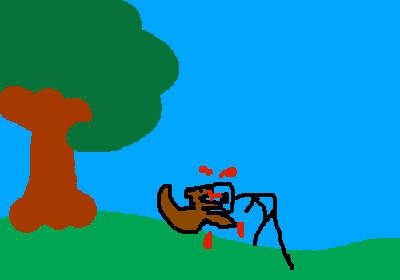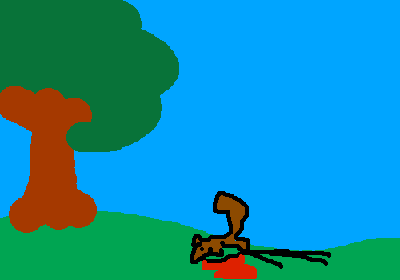 We do have a fair amount of squirrels....